MWM Advisory Partner with Robina Roos
Written on the 29 January 2020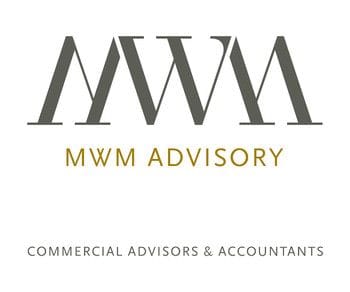 The Robina Roos are excited to welcome their latest sponsor - MWM Advisory.
MWM Advisory Director James Marshall said the announcement of the sponsorship with Robina Roos football club is timely and represents the firm's commitment to supporting local organisations and local talent.
"We're passionate about business and committed to making a difference to our people, our clients, our local community and the world we live in," Mr Marshall said.
"Since our launch in 2013, we've created a collective bunch of highly skilled and motivated people to help our clients reach their full potential, and we are equally motivated to support the Robina Roos football club through this sponsorship."
"We love to help local businesses and organisations achieve the outcomes that everyone said were impossible."
MWM provides:
A comprehensive range of traditional accounting, supplemented by a full suite of advisory and support resources tailored to your needs
Expertise across the lifecycle of business growth and personal circumstances.
Knowledge of specialised industries including management rights, franchise, manufacturing, property, retail and others.
A fixed-fee service.
Information you can meaningfully use to achieve your goals.
Talk to them today to book a complimentary review.
The Roos would like to thank MWM Advisory for their support and we look forward to working together over the coming years.