Play Old Boys in 2020
Written on the 4 November 2019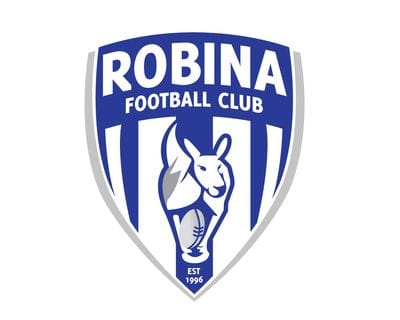 The Roos are seeking expressions of interest from players aged 35+ wanting to strap on the boots for Robina Old Boys in 2020. With over 20 years of history and a very close footy family, this is a great opportunity for old and retiring players to come together in a social environment and enjoy everything Robina Roos has to offer.
Play games on a fortnightly basis
Reunite with old footy mates and meet new players
Let your kids enjoy the family friendly activities on offer
Please note: we are only seeking expressions of interest at this stage and you do not need to officially commit. However, we would appreciate it if all interested players can please submit an EOI form by clicking on the link below to give us an idea of numbers.