Axles Earthmoving & Civil Works Pty Ltd is a privately owned Australian Company based on the Gold Coast with an established reputation, expert staff and competitive rates. We provides extensive professional excavation services to South East Queensland and Brisbane for all types of clients. Specialising in both large contract works and small projects in the areas of rock walls, demolition, earthworks, detailed excavation, tree clearing, drainage, asphalting, road works and civil excavation.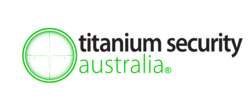 When you need to protect yourself, your people, your property and your valuable assets or ensure the security of your party of event you can't settle for second best.For reliable security services in South Australia and Queensland including patrols and alarm response, security guards, event & party security, cash transit and electronic security, Titanium Security Australia is your trusted, quality assured and locally-based security company.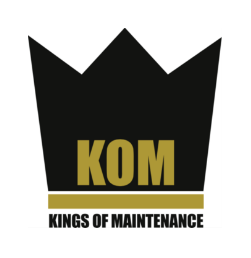 Why choose Kings of Maintenance?
Located in Molendinar on the Gold Coast, we have year's of experience providing qualified mechanical services for all types of vehicles. Regardless of what type of customer you are, our aim is to get you back on the road quicker, which is why we offer overnight servicing and a free car hire service.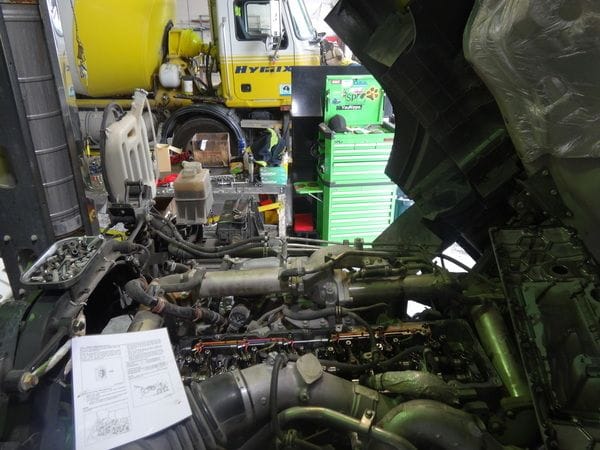 BOLT Marketing is a leading online marketing company specialising in providing solutions for businesses wanting to grow their brand via the power of the internet. We utilise industry-leading software and work with reputable partners to consistently deliver the results our clients desire.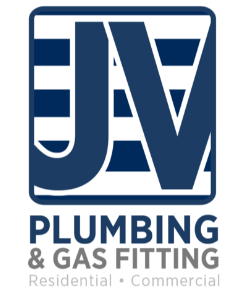 MWM provides:
A comprehensive range of traditional accounting, supplemented by a full suite of advisory and support resources tailored to your needs
Expertise across the lifecycle of business growth and personal circumstances.
Knowledge of specialised industries including management rights, franchise, manufacturing, property, retail and others.
A fixed-fee service.
Information you can meaningfully use to achieve your goals.
Talk to them today to book a complimentary review.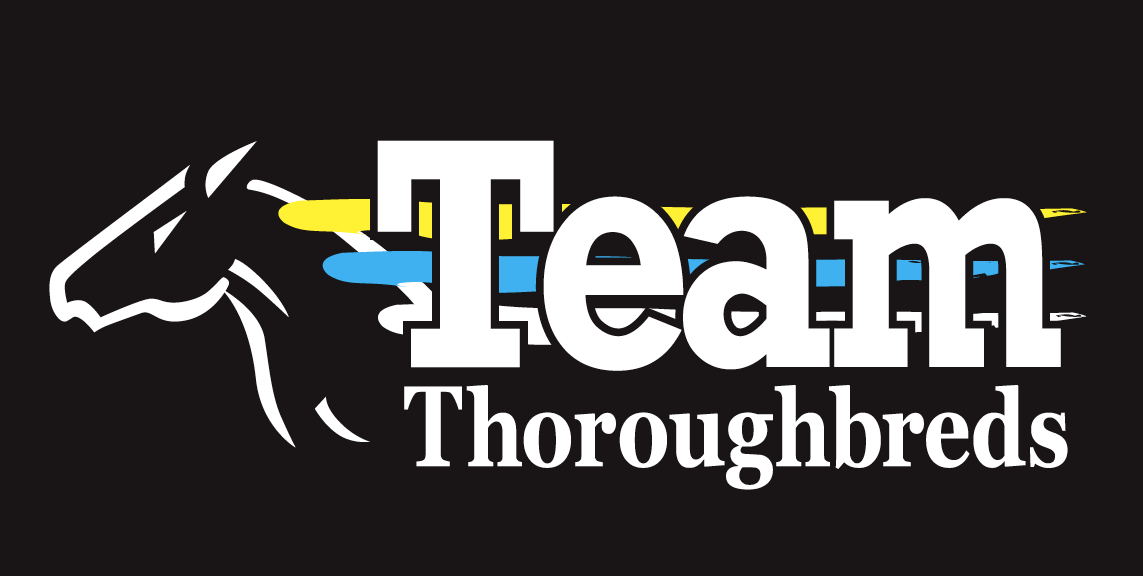 Team Thoroughbreds brings together top-ranking professionals from the racing industry.
Together, we purchase high-quality bred horses and then train them to be the best. We treat all bloodstock acquisitions with the same respect, enthusiasm and careful selection, as if they were horses from our personal portfolios. Our years of professional racehorse experience, assisted by one of Queensland's leading trainers, have created a winning formula.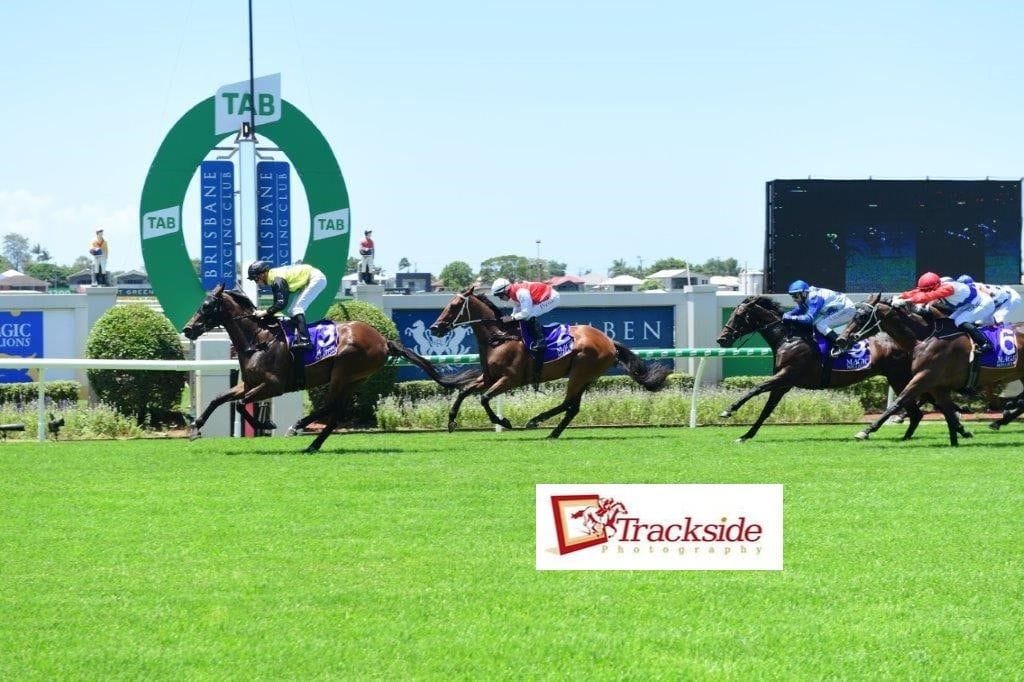 Custom signage solutions to suit your business
ABS Signs offer a range of products and services to support small and large scale projects.
We offer artwork design, printing, manufacture and installation, allowing your complete signage needs to be taken care of by our reliable and experienced team.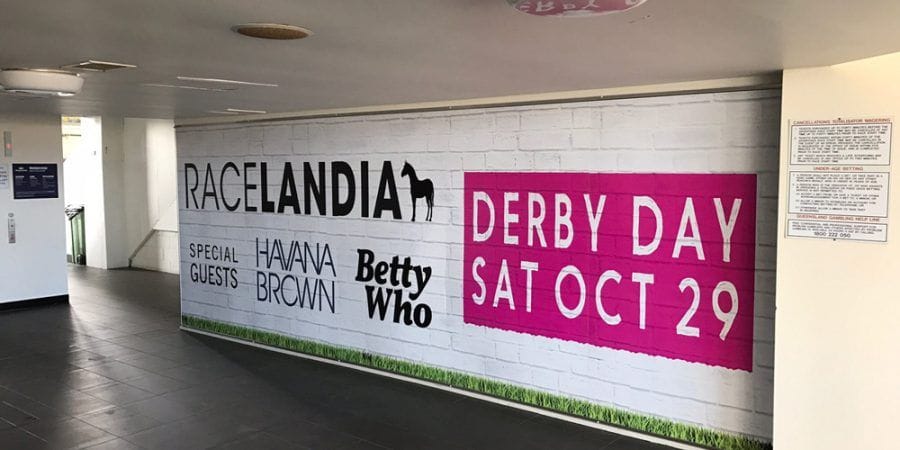 Trustworthy financial advice without the complicated terms and confusing jargon. That's why you should choose Arrow Focus on Wealth - Gold Coast Financial Planners (Corporate Authorised Representative of GPS Wealth Ltd who holds the AFSL).
Whether you're just getting started or planning on retiring soon, you'll find that our knowledgeable yet simple advice is more than enough to give you the peace of mind you need.
When you're dealing with any aspect of your personal financial health, you want advice from someone who you can trust to provide you with the resources you need to make an informed decision.
Arrow works with individuals to meet their financial needs, goals, dreams and objectives.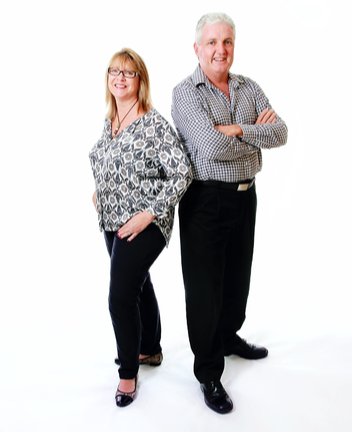 Broadbeach 07 5526 8722
Palm Beach 07 5525 6610
Chirn Park 07 5627 112
Oasis Dental Studio is an established practice which focuses on dentistry for the whole family.
At Oasis Dental Studio our philosophy of care is simple: We feel that the best person to decide on a course of treatment is you! After a comprehensive examination, we ensure that all of our clients are fully informed of any conditions that may be present, along with all possible courses of action. We then partner with you to develop a treatment plan that you feel comfortable with.
Your overall dental health and well-being is our number one priority. Each of our procedures are completed to the highest standards using the most advanced materials, techniques and technologies available. They are all performed gently with your comfort being our focus.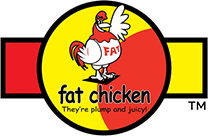 When it comes to great takeaway only one name should come to mind, FAT CHICKEN. We have a huge range of food starting with our juicy, plump Lilydale free range chickens. We offer a large variety of 12 fresh homemade salads, huge range of fresh seafood cooked to your liking, a fantastic range of burgers, steak sandwiches, yiros, hotdogs, a wide range of snacks and the crispiest chips in Australia!
Not only does FAT CHICKEN have great food, quality and service but we have taken the takeaway food industry to the next level. With and extensive menu and 10 great combo deals FAT CHICKEN can cater for individuals or the whole family!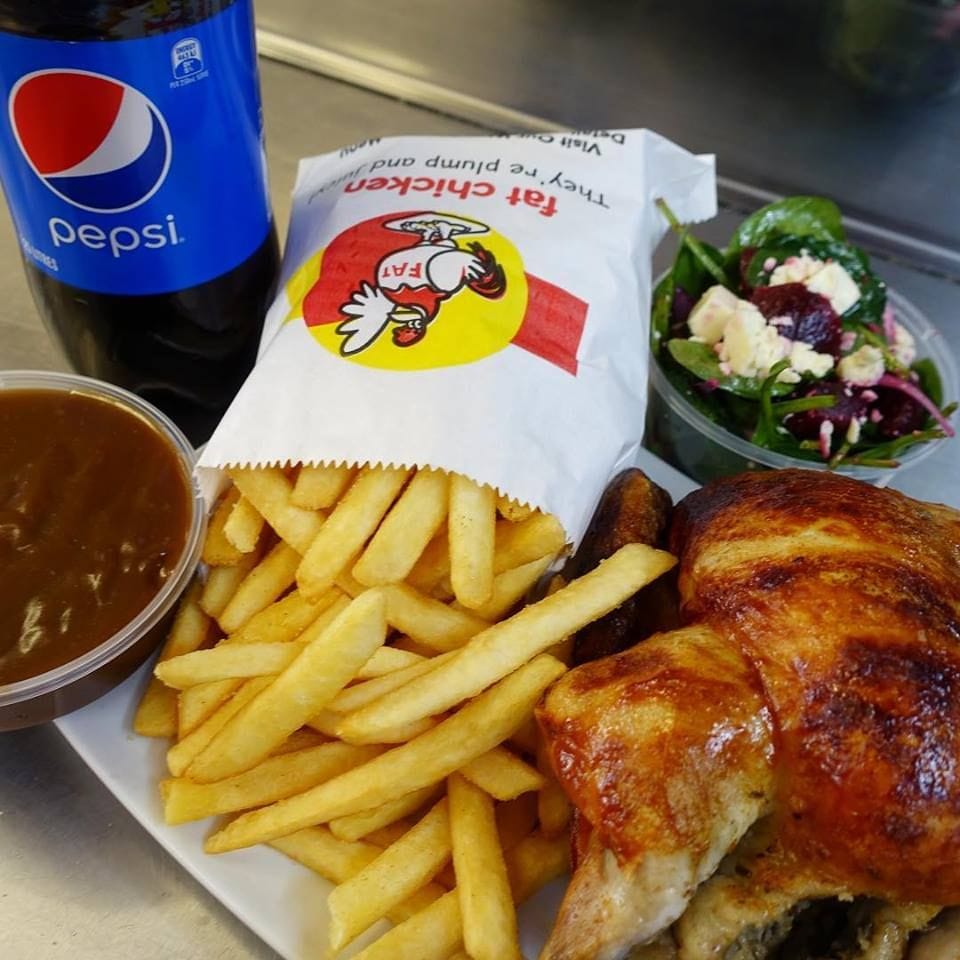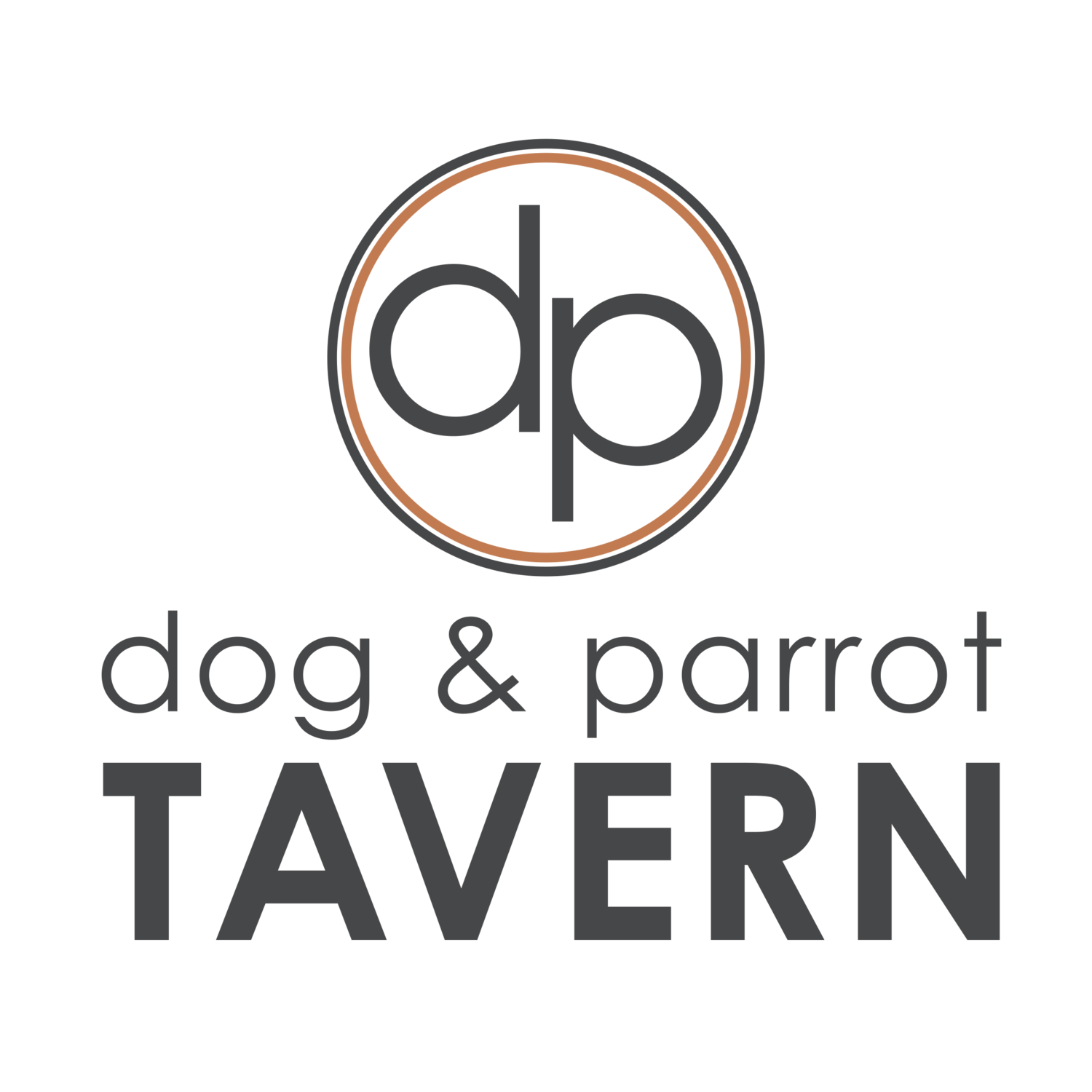 A local favourite in Robina
Entertainment featuring live music
Dine in the bistro a with wood fired pizza oven and choice of indoor or outdoor dining
Outdoor playground under shade cover and an indoor playroom with PlayStations
Sports Bar & TAB - FOX Sports on the Big Screens. Full TAB, iSelect & Sportsbet Facilities. Outdoor Pool Table
Function Rooms Available for Social and Kids events
Free Pub WIFi Available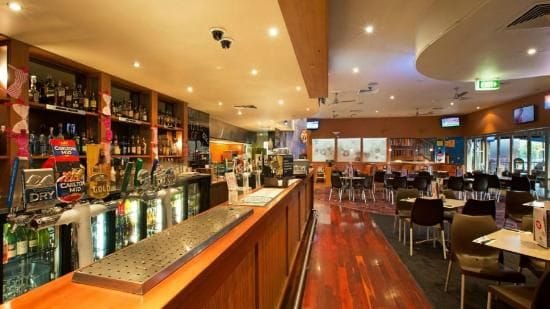 Mobile bumper repair service specialising in:
Bumper Scuffs
Stone Chips
Scrapes and Scratches
Minor Collision Damage
Paint Repairs
New Bumper Replacement

Whether you are injured or healthy, investments in your health are the best decisions you can make.
Our physiotherapists follow a specific clinical pathway to make sure you get the best results as soon as possible.
Our team are highly skilled professionals with specialised knowledge in a range of fields.
We take the time to understand your problem and goals.
We provide expert assessment, diagnosis and prognosis from day one.
We set a treatment plan to efficiently and effectively meet those goals with focus on manual (hands on) techniques, therapeutic exercises and active patient participation.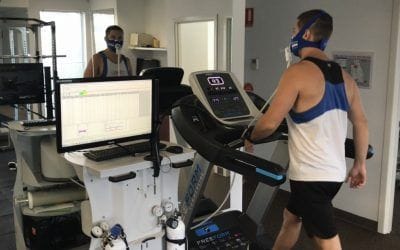 Goldmet Roofing credit our company's success to the high standard of roofing and guttering we provide, in conjunction with offering genuine and friendly customer service. By consistently supplying the same level of service we have built a large and devoted clientele base, along with receiving regular referrals from our many satisfied customers.
Contact us for a free measure and quote today, we are happy to offer advice on your next roofing, fascia or guttering project. We will carefully consider your budget and lifestyle when suggesting the right products to use for your roofing needs.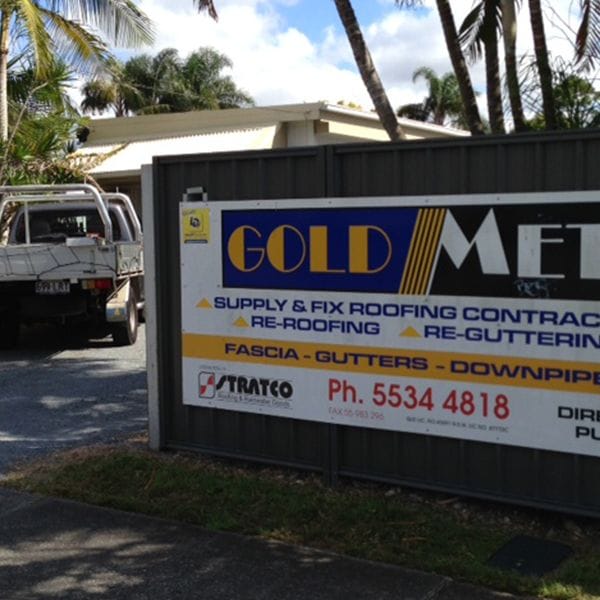 We don't cut corners, we clean them.
The best way to keep your home or office clean. Guaranteed.
Gold Coast Cleaning Club provides commercial, residential, builders and end of lease cleaning on the Gold Coast.
All of our cleaners are trained and experienced in the use of all cleaning products and equipment. They meet the highest standards in presentation, hygiene and punctuality. Expect a quality service.
Contact us for a free quote today!